Colorado Flood Threat Bulletin
Colorado Water Conservation Board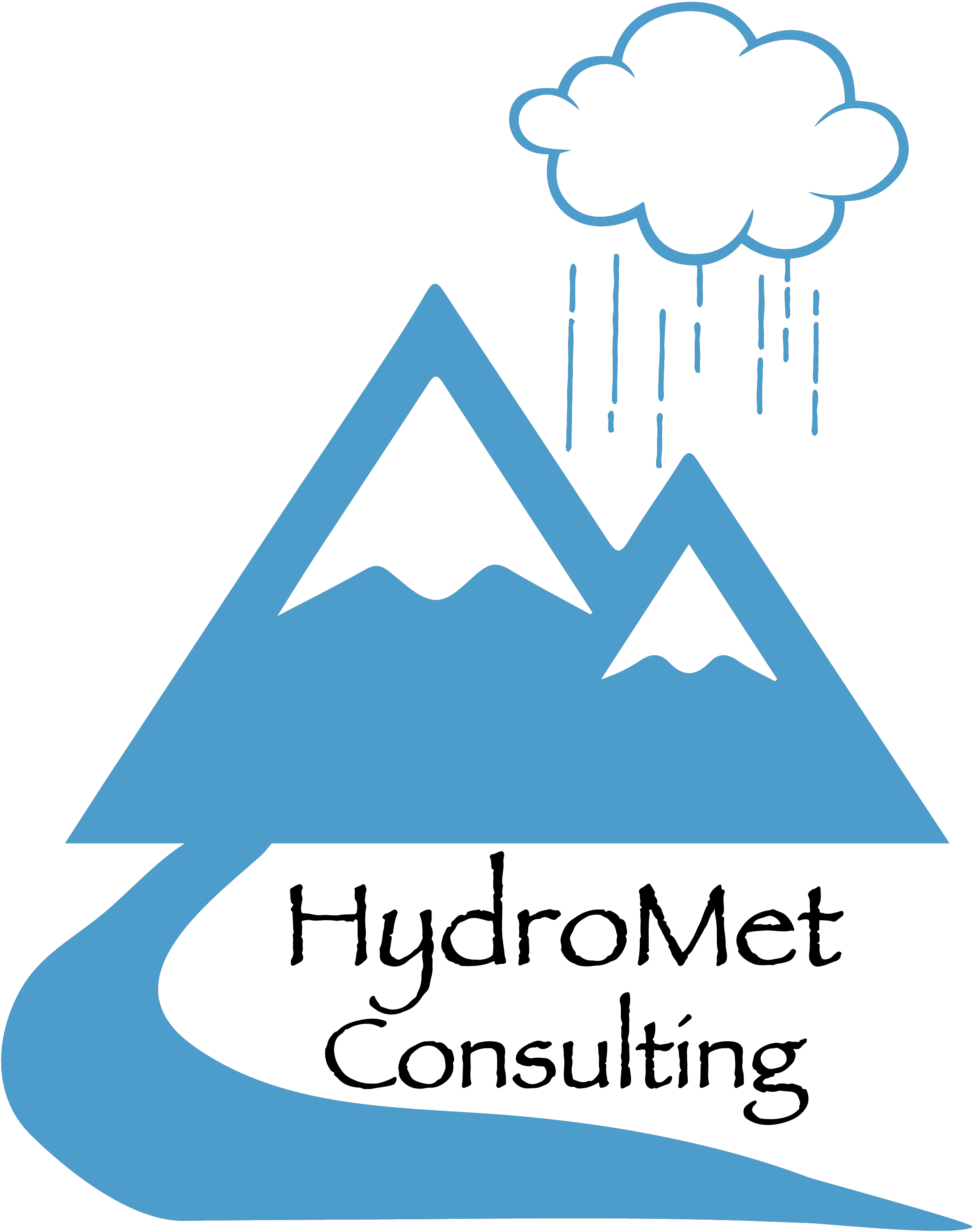 About the FTB
Below are some frequently asked questions regarding the Colorado Flood Threat Bulletin website.
To view our User Training webinar series, visit our YouTube channel: Colorado Flood Threat Bulletin - YouTube
What is the Colorado Flood Threat Bulletin?
The FTB is a service provided to the residents of the State of Colorado by the Colorado Water Conservation Board. It is meant to provide an overview of the potential flood threat facing the State on a daily basis from May 1 through September 30. It consists of five different products:
The goal of the FTB products is to provide an early outlook for threat awareness and is not meant to be a real-time warning system. For all real-time flood related warnings, please tune into your local National Weather Service (NWS) office:
Boulder Grand Junction Pueblo Goodland
What do the Flood Threat definitions mean?
On a daily basis, users may see the following flood threats posted on the map. The green threat level will represent NWS Flood Warnings (riverine) that are active at the time of the FTB post.

What goes into determining a threat level?
On a daily basis, our meteorologists look at six primary factors when deciding upon a flood threat.
Intensity of precipitation.
Duration of precipitation: considered durations range from anywhere between 30 minutes to as long as 48 hours.
Probability of precipitation: a higher probability of heavy rainfall translates into a higher threat of flooding.
Ground type: when rain falls on hard, non-porous surfaces such as roofs and streets in urban areas, it runs off into drainage systems much faster than rural locations. Similarly, forests that have been recently burned experience significant runoff problems compared to pristine areas.
Spatial coverage of precipitation: by their very nature, isolated thunderstorms potentially producing heavy rain are difficult to forecast, while large, slow moving general rain systems can be more accurately forecast.
Antecedent moisture: When the ground is already saturated with moisture from previous rainfall, it is much easier for flooding conditions to be initiated.
What are common scenarios that can result in a flood threat?
Due to the varying topography of the State of Colorado, we are generally concerned with four types of scenarios that can result in a flood threat:
Short-term very heavy (i.e. thunderstorm) rainfall: 1 inch/hour over mountainous terrain, 2 inches/hour over the Plains, 0.75 inches/30 minutes over urban areas.
Prolonged moderate/heavy rainfall: 3+ inches/6 hours, 4+ inches/12 hours, 5+ inches/24 hours.
Rain on snow, which can even occur given light, but long duration rainfall.
Snowmelt induced flooding, which can occur even in the absence of any rainfall.
Riverine flooding, which can occur due to spring/early summer snow melt in the high country, or as a combination of snow melt and heavy rainfall.
Contact Us
Facebook
Twitter
Dewberry.com
hydrometllc